Project Team
POSITIVE LEARN is an international consortium of institutions from Secondary and Higher Education and Research.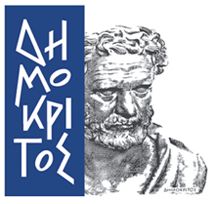 National Centre for Scientific Research "Demokritos"
Founded in July 1961 as a Research Centre for Nuclear Research, Demokritos is today the largest multidisciplinary Research Centre of Greece with approximately 180 Researchers in tenured and tenure-track positions and over 500 Research Personnel working in projects funded mainly by grants from State Funds, the European Union and Private Industries.
Ruhr West University of Applied Sciences is a public university offering high-quality bachelor's and master's programmes in computer science, engineering, mathematics, natural sciences and business administration.
With two brand new, state-of-the-art campuses in the cities of Mülheim an der Ruhr and Bottrop, Ruhr West is located in the heart of the Ruhr area, one of the world's foremost industrial regions with a population of about 5.3 million.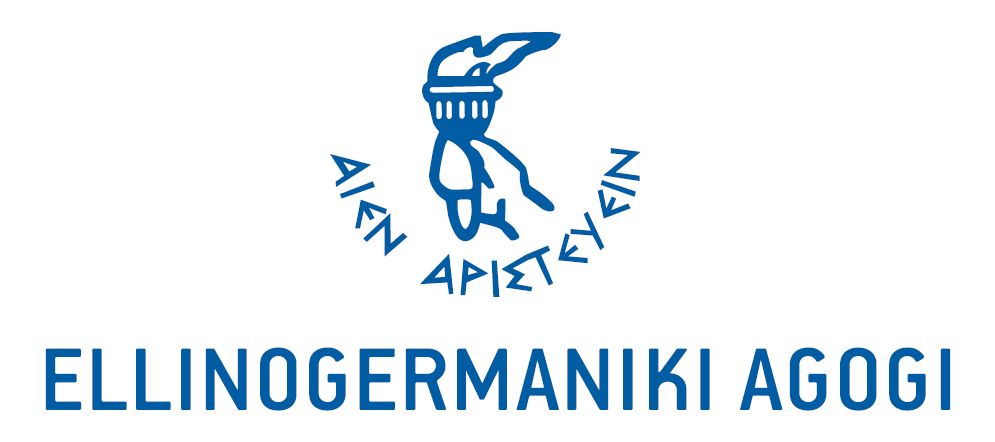 Ellinogermaniki Agogi (EA) is an officially recognised state educational organization. It is an institutional member of EDEN (European Distance Education Network), of STEDE (Science Teacher Education Development in Europe) network and of ECSITE (European Network of Science Centres and Museums) network. EA was the first Greek educational organization to apply ODL in secondary level education in the year of 1993.
The University of Jyväskylä (JYU) has been founded in 1863 and then it was the first Finnish-speaking Teacher Training College (the so-called Teacher Seminary). Around 15,000 students are currently enrolled in the degree programs of the university. It is ranked as the fourth largest university in Finland based on Master's degrees.